Inspired by the mountains, valleys and Georgian Bay shoreline, Southern Georgian Bay is home to a lively art community. The main "art hubs" are located in historic downtown Collingwood and picturesque Clarksburg (south of Thornbury). Art tours take place in spring and fall and the public are invited to meet local artists in their studios.
Collingwood
Blue Mountain Tour of the Arts
Victoria Day and Thanksgiving Weekends
Open Friday – Monday 11a.m. to 5p.m.
Meet local artists as they open their studios to the public on this free self-guided studio tour. From Craigleith, Thornbury, Clarksburg and a short drive south to Kimberley, you will find 10 studios open, some with guest artists.
There is something for everyone on this tour-sculpture, paintings, photography, jewelry, fabric art, pottery, glasswork. Look for the red and white signs around town and pick up a brochure from any of the studios or local businesses. Check the website for participating artist studios.
Website | Facebook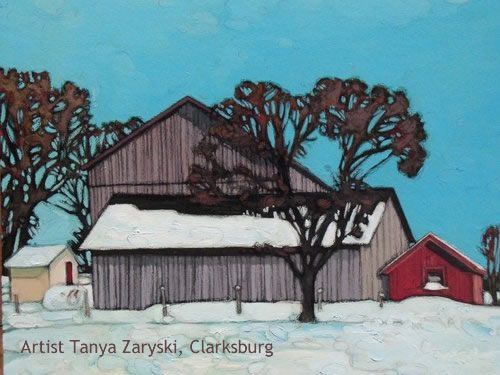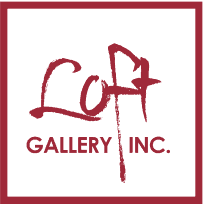 Loft Gallery Inc. is located on the  main street of the, Georgian Bay-hemmed, hamlet of Thornbury, Town of the Blue Mountains, Ontario.  Loft Gallery Inc. exhibits and sells original fine art by local, Ontario and Quebec artists. It is known for its spectacular large, landscape paintings. It is owned and operated by Heather Carroll. The gallery includes the studio of resident artist, Debra Lynn Carroll who paints large textured oil landscape paintings.
18 Bruce St., Thornbury | Tel. 647-296-9797 | Website | Facebook

Brights Gallery
Located in the Village at Blue Mountain, Brights Gallery is a favourite destination art gallery for Canadian Fine Art. Brights Gallery opened at Blue Mountain in 2009, relocating from Burlington, Ontario. Their mission is to create a space filled with art that people want to own. The primary focus is established Canadian Artists whose work is known from coast to coast and is collected both personally and corporately. The gallery is a comfortable and cozy space to view original Canadian art. A fireplace and sitting area provides clients with an opportunity to view potential purchases in a relaxed setting.
The Village at Blue Mountain | 5-190 Jozo Weider Blvd., Blue Mountains
705-445-4999 |  Website | Facebook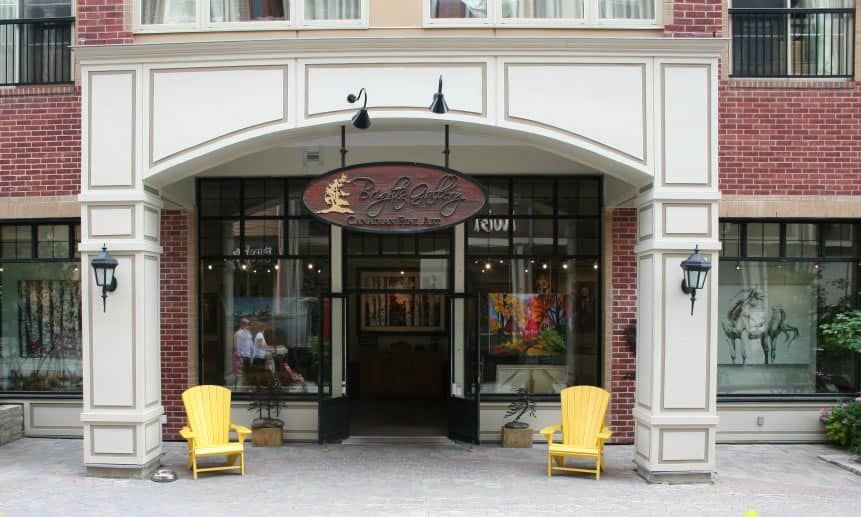 Matilda Swanson Gallery
Matilda Swanson Gallery is located in the gallery district of Clarksburg, also known as 'Artsburg.'
They offer an eclectic selection of original works of art ranging from Paintings, to Pottery and Jewellery.  Paintings vary from folk, whimsical, abstract to traditional.
185 Marsh Strett, Clarksburg | Tel. 226-665-0401 | Website | Facebook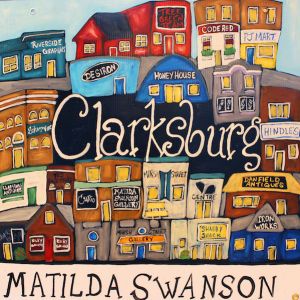 Explore on The Art Map
[wpgmza id="4″]