Celebrate International Women's Day with the fantastic events that Collingwood and Southern Georgian Bay are hosting that embody the power and impact of women in our world. Grab your girlfriends and enjoy community socials, discussion panels, and a night out!
Flag Raising Ceremony & Community Social
The Town of Collingwood will host a flag raising ceremony proclaiming International Women's Day be recognized in Collingwood on March 5th, 2020. The event will take place at the Collingwood Public Library at 1pm and will include music, poetry, and free refreshments. All are welcome to attend.
Presented by the Town of Collingwood
Collingwood Public Library
55 Sainte Marie Street
Collingwood, Ontario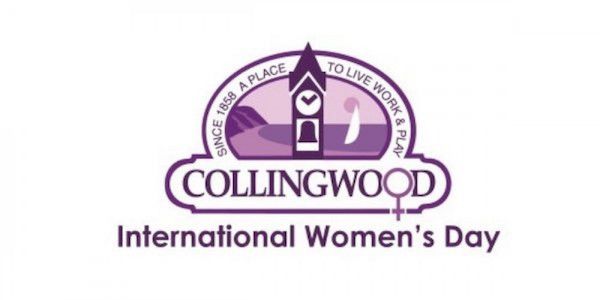 Girls Nite Out presented by Theatre Collingwood
Join us in the beautiful Normandy Room at Collingwood's Legion Hall to celebrate International Women's Day!
After last year's SOLD OUT performance, we are bringing Girls Nite Out due to popular demand!
This laugh-filled event is an all-female, all funny, mix of stand-up and improv commedy, led by fearless & fabulous, Elvira Kurt, and including Canadian Comedy Award Winners, CBC darlings and Second City alumni.
Grab your friends and join Theatre Collingwood for a fun-filled evening celebrating WOMEN!
www.theatrecollingwood.ca
Call the Box Office to purchase your tickets: 705-445-2200 or 1-866-382-2200
Visit us at 115 Hurontario Street, Suite 104 Collingwood, ON L9Y 2L9
p.s. MEN ARE WELCOME TOO!
Run Away With Us – Women's Circus Class
Featuring aerial silks, aerial hoop, trapeze and more. You just gotta try it! Your circus journey starts at any age. Join us for an hour class free of charge to discover your inner circus. All fitness levels are welcome. No flexibility required!
12:30pm
Collingwood Circus Club
95 Sandford Fleming Drive
Unit 4
Collingwood, Ontario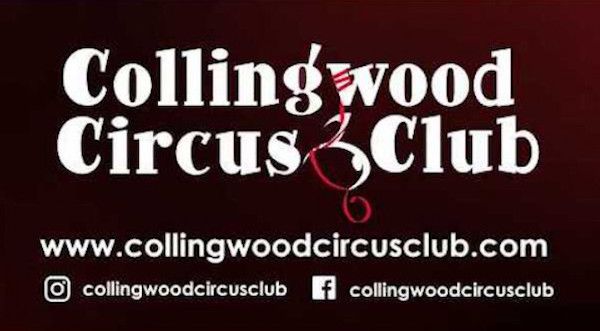 sheSTRONG All-Women's Workout
Join us for a celebration of fitness and women empowering one another through it. Our bodies are capable of amazing things. Join us for an all-women's workout to celebrate that! The class is free but please book ahead as space is limited.
11:00am
CrossFit Indestri
200 Mountain Road, Unit 3
Email indestri@gmail.com to reserve your spot.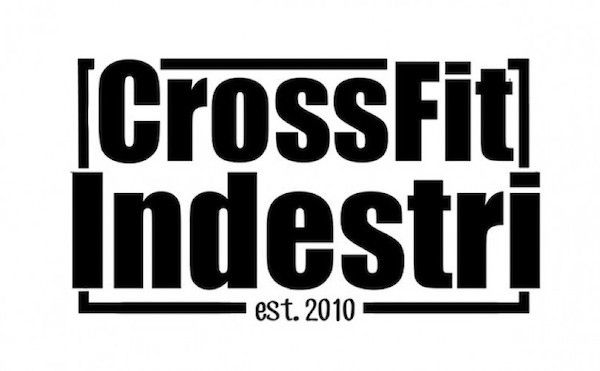 Celebrating Women in Business – Event and Awards
Join us to celebrate local women in business who are making an impact in our community!
Annual Women In Business Awards & Accessory Extravaganza
WHEN: Sunday, March 8th 2020 at 11am to 2pm | Doors open at 10:30am
WHERE: RecPlex, Oakview Room
Awards event includes a full buffet brunch, keynote speaker and book signing, accessory extravaganza, jewelery demonstration, vendor market and more!
Tickets can be purchased for $45 on Eventbrite, buy 8 tickets to reserve a table for you and your gal pals!!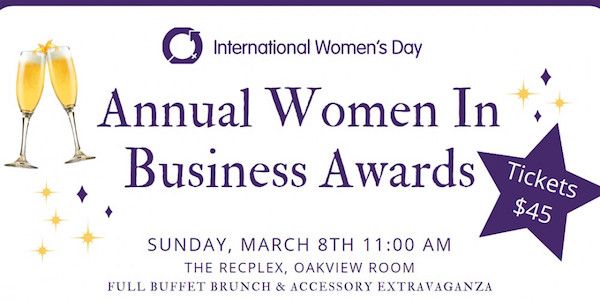 International Women's Day Panel Discussion & Networking Social 
The Town of Collingwood, Ontario, wants to create a gender equal world. It understands that we're all responsible for our own thoughts and actions and that we need to challenge stereotypes, broaden perceptions, and change situations.
For Collingwood, an equal world is an enabled world, so let's all be #EachforEqual.
On Sunday, March 8, the town is hosting a panel Discussion and networking social from 2-4 pm, Simcoe Street Theatre. The event seeks to inform and inspire all genders while everyone explores what it means to be a gender equal world.
Proceeds from this event will be donated to My Friend's House. Tickets will be $15 but no one will be turned away due to inability to pay.
Click here for the tickets!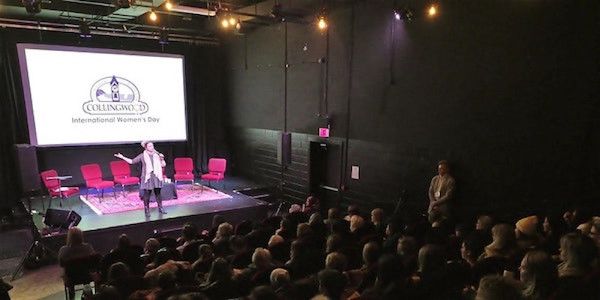 Celebrate International Women's Day with, '2020: Perfect Vision for the Road Ahead' for Boomer Women and their Daughters
Guest Speaker: Dr. Elaine Dembe, Longevity Specialist, 'Give it all ya got'! A Masterclass for a No-Regrets Life. Elaine is the author of two books "Passionate Longevity" and "Use The Good Dishes".
Wellness Panel: Jenn, Dive Heart First, Melissa, Lemonade Collective; Cecile, Live, Life, Fit, Tara, Anytime Fitness.
Wednesday March 11
11:30am-2:30pm
Marsh Street Centre
187 Marsh St.
Clarksburg, ON